Single's Meet & Greet: Speed Dating & Cocktail Mixer
February 13 @ 7:00 pm

-

10:00 pm
Casual meet & greet with fun ice breakers, a cocktail mixer inside one of Long Beach's most premium bars
The season of love has returned and we're teaming up with Gran Centenario, 400 Conejos Mezcal and 1800 Tequila for night of meeting new people and walking away with new friends!
The Icebreaker
The night will begin with a cocktail lounge session, where you will receive a complimentary cocktail of your choice and an opportunity to take the edge off of meeting new people.
Once everyone is checked in our hostess will engage in a group ice breaker so the entire group can begin to know each other
The Speed Dating Session
Immediately after, we'll break out into our speed dating session where you have the opportunity to mingle and meet 15 new persons over the course of 45 minutes. When all is said and done, you will submit to our hostess your interested person. Should they (or you) mutually agree our hostess will put you two in touch and exchange information.
The Cocktail Hour
After the event is over, enjoy specialty drinks from our guest bartender James Squire Brand Ambassador & Agave Educator for Proximo Spirits. We'll also have a live DJ playing tunes through the remainder the night and industry night cocktail prices!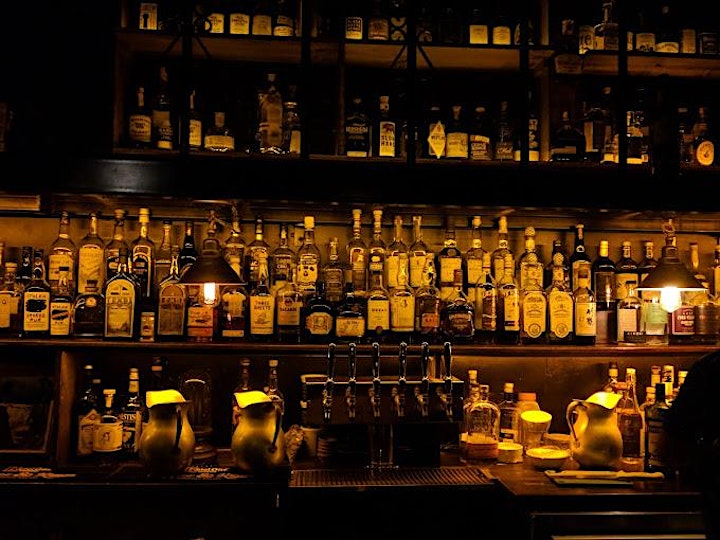 About The Exhibition Room
The Exhibition Room is Long Beach's premier speakeasy style whisky bar. With a focus on elevated craft cocktails and a premium standard for the customer experience, it leaves little to wonder why this room has seen leading industry bartenders call this place home. While weekend nights require a dress code and password, Monday nights are an opportunity for those weekday warriors looking to enjoy premium cocktails at a great industry price. Every Monday we host guests bartenders, live tastings and seminars and a variety of entertainment. Join us as we open doors every Monday at 7p.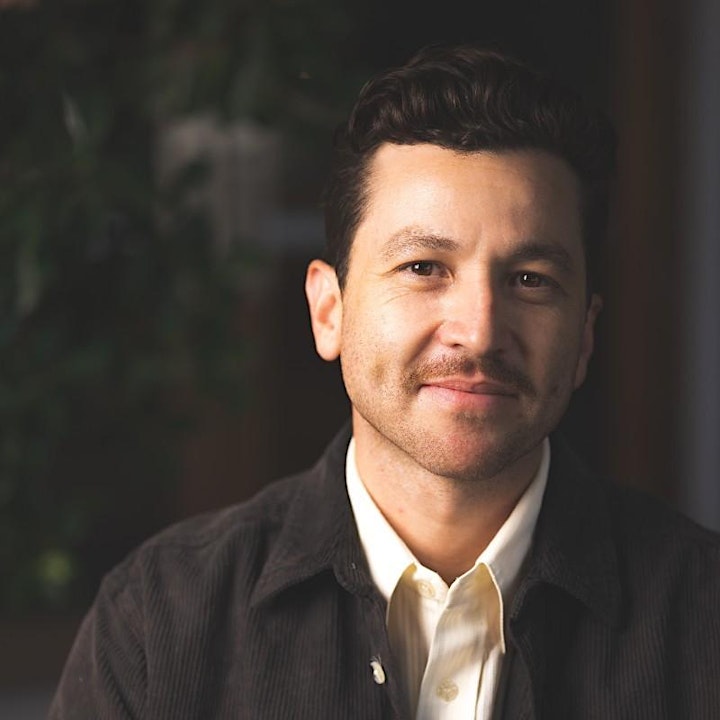 About our guest bartender: James Squire
James is a hospitality professional with strong experience in restaurants and bars, operations management, craft bartending, menu development, r&d, drink styling, new and old wines, natural wines, and spirits, especially agave and cane spirits.
James has overseen some of the best cocktail programs in Long Beach including Rosemallows, Bar Tiki Tiki, and Beer Belly.
Currently, James is an Agave Ambassador with Proximo Spirits having blessed Roxanne's and The Exhibition Room with the night's sponsors 400 Conejos Mezcal, Centenario Tequila and 1800 Tequila
About Proximo Spirits
Proximo is a leading producer, distributor, importer and marketer of premium spirits in the United States. Formed in 2007 and based in Jersey City, New Jersey, Proximo's portfolio includes many premium brands such as Jose Cuervo® Tequila, 1800® Tequila, Three Olives® Vodka, Bushmills® Irish Whiskey, The Kraken® Black Spiced Rum, Pendleton® Whisky, Maestro Dobel® Tequila, Gran Centenario® Tequila, Ron Matusalem® Rum, Boodles® British Gin, Hangar 1® Vodka, Creyente® Mezcal, Old Camp® Whiskey, Stranahan's® Colorado Whiskey and TINCUP® American Whiskey.